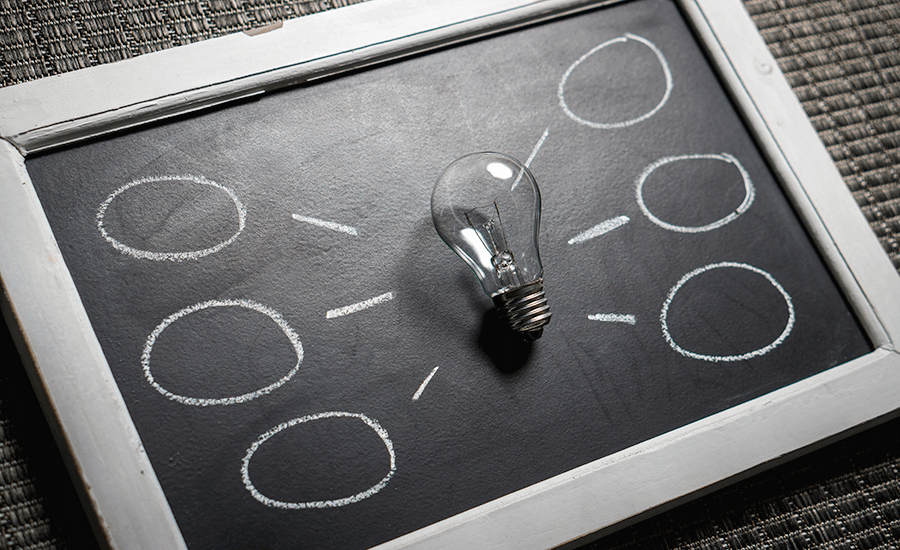 Vision
Be the world reference in Railway Innovation.
Mission
Promote railway technology and knowledge at international level through the generation of collaborative R&D projects, the commercialisation of technology and know-how, the promotion of entrepreneurship and the provision of specialised services.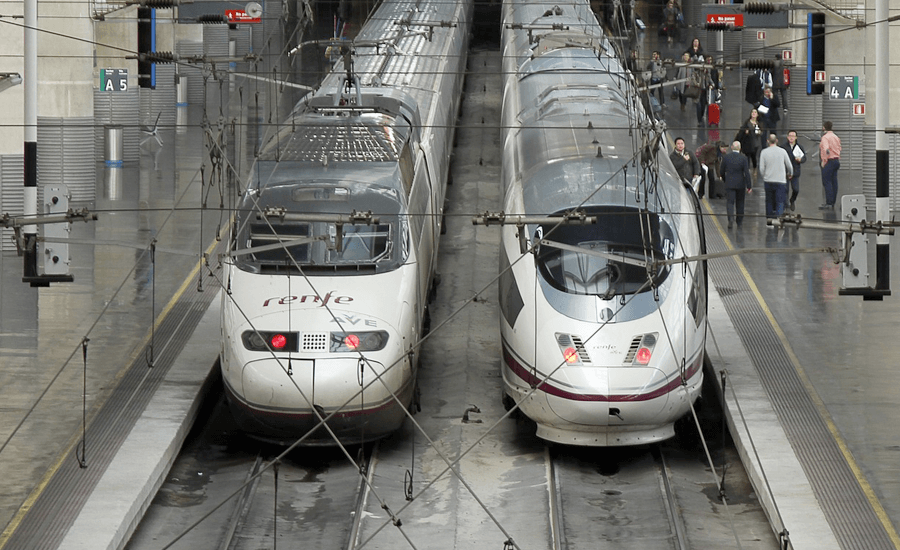 ADDED VALUE FOR PARTNERS
Multiply business opportunities and improve your global positioning.
Railway Innovation Hub will drive
Build on the currently existing collaboration within the Centro de Tecnologías Ferroviarias (CTF), to supply a full set integrated capabilities covering the whole value chain, that is commercially efficient and preserves individual competitive environments.
Improve the quality and effectiveness of R&D projects (faster and more focused on real market needs).
Enable improved access to regional, national and international funding opportunities.
Provide a single contact point to access supply and demand of the railway industry worldwide, as well as to the global administrations in the sector.
Ensure an R&D environment through the commercial exploitation of member's technologies.
Place cluster members as the global reference in the railway sector.
FINANCING
Private management model, self-sustainable and with public participation in its advisory bodies.